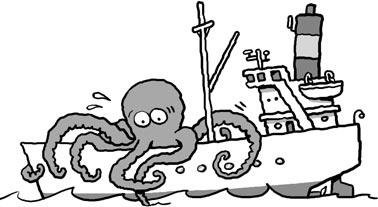 Well folks, we kind of fell off the motivation wagon there for a bit. For me, as the weather got nicer, I felt less and less like working with paper! Whatever free time I have found these last weeks I have tried to spend on the garden. While it was great to feel the dirt in my fingernails again after a long hard winter, I think it is now time to get the crafts out again. What say you, dear crafters?
So here it is, already a week into June, I haven't even changed my craft calendar over from May yet. Not a great way to help motivate others, now, is it? I will tear down the cobwebs and turn the calendar page to get organized again, and in the mean time
I want to see what you have been working on of late!
Post links through the linky below, or leave a comment.
I will be giving away a special prize to a random submitter
(and remember- you can earn double submission points as a "Committed Crafter"!)
Drawing will be held when
June
AUGUST
challenges are posted, so get ready!
~Crafty Saffy